Hello Friend!
I am Hailey Zureich the Idea Goddess.
The combination of my natural talents with my unique background provides me a skill set ideal to help individuals achieve personal and professional goals.
I am a certified Life Coach, and together we can create a strategy to help you connect to your brilliance.
Set up your complimentary Discovery Call today…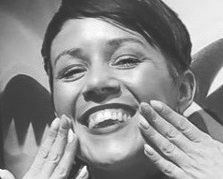 Schedule your Discovery Call
Looking for a vibrant practice and space to connect with your spirit, mind and body?
Find out where you can see me on stage or workshops.